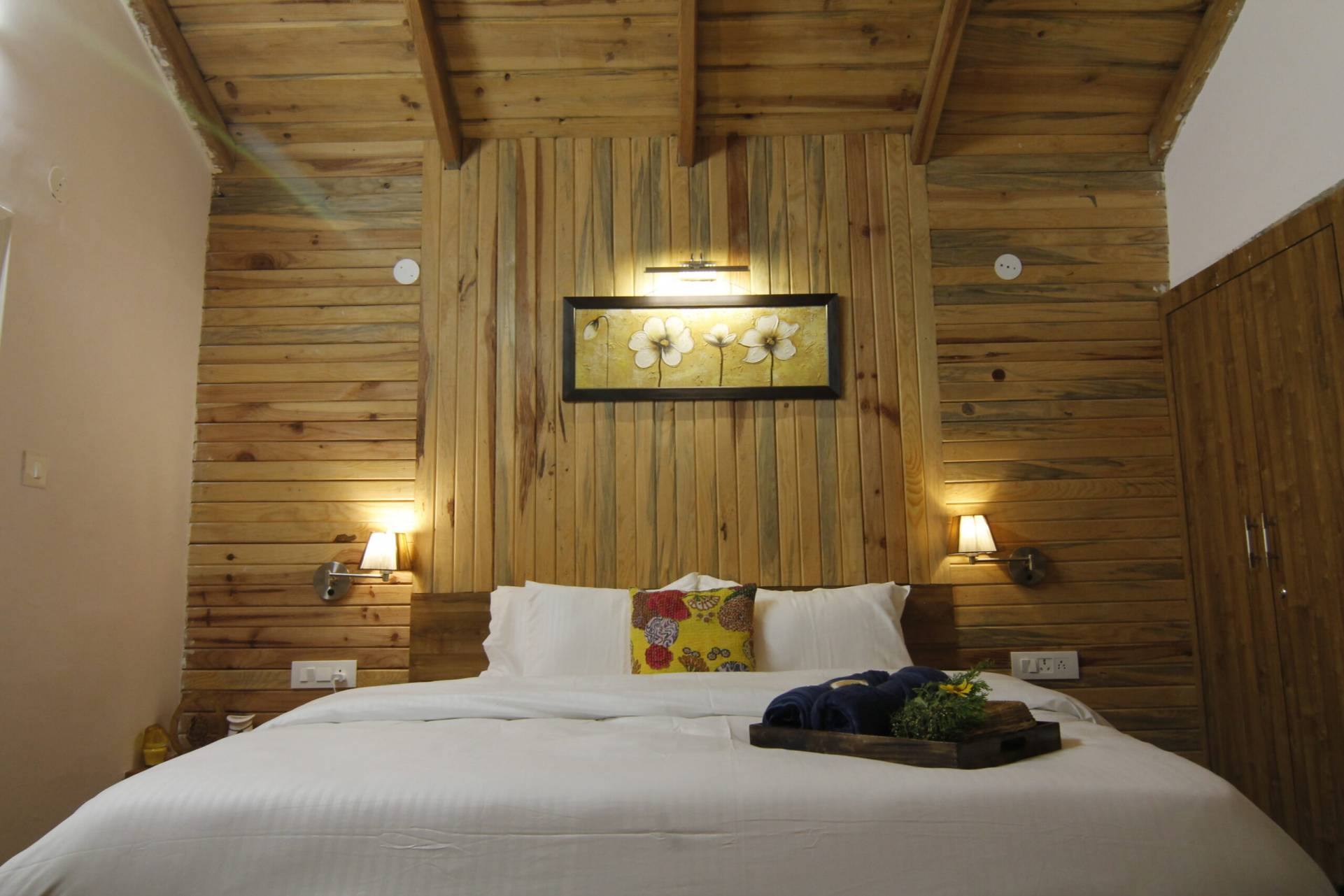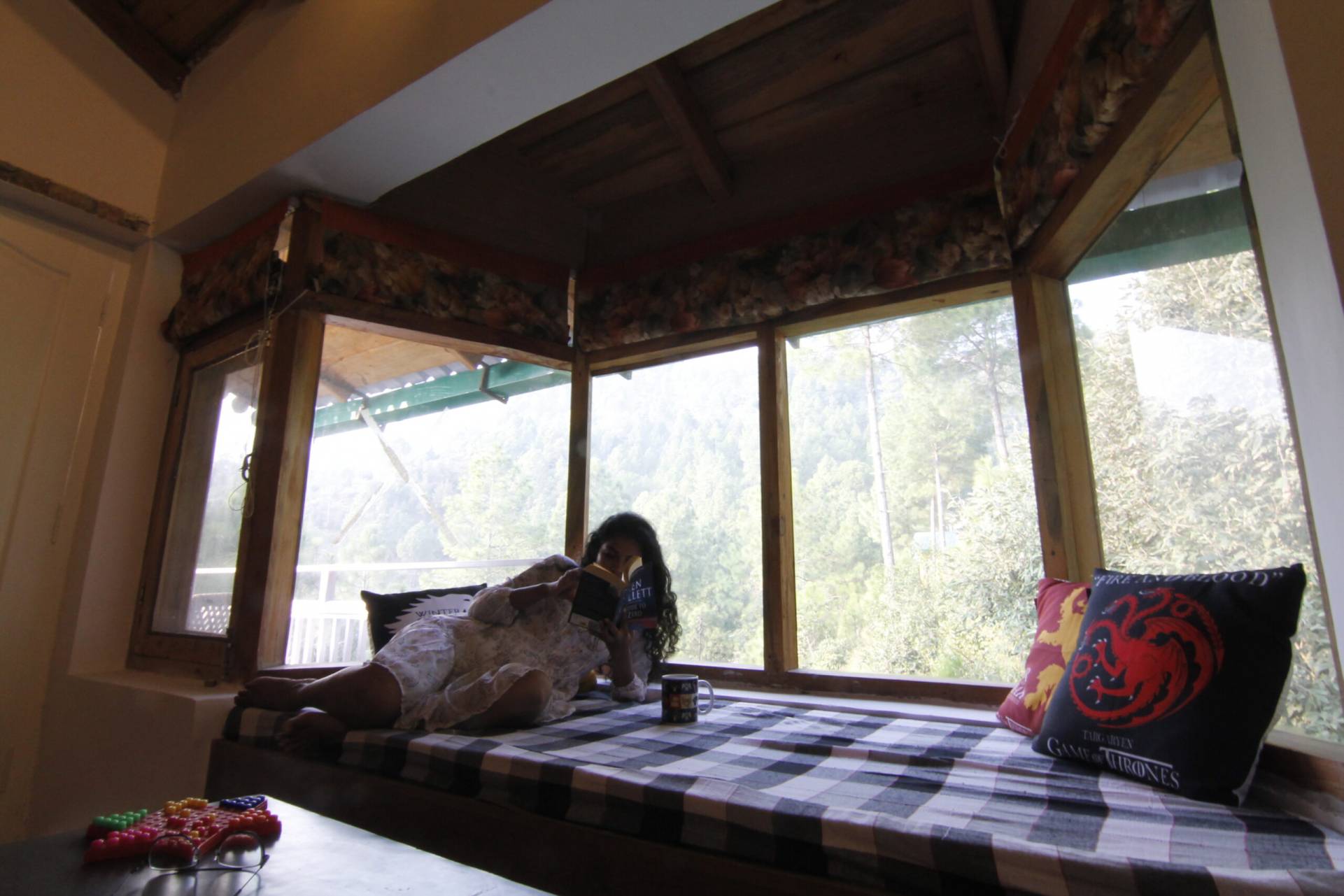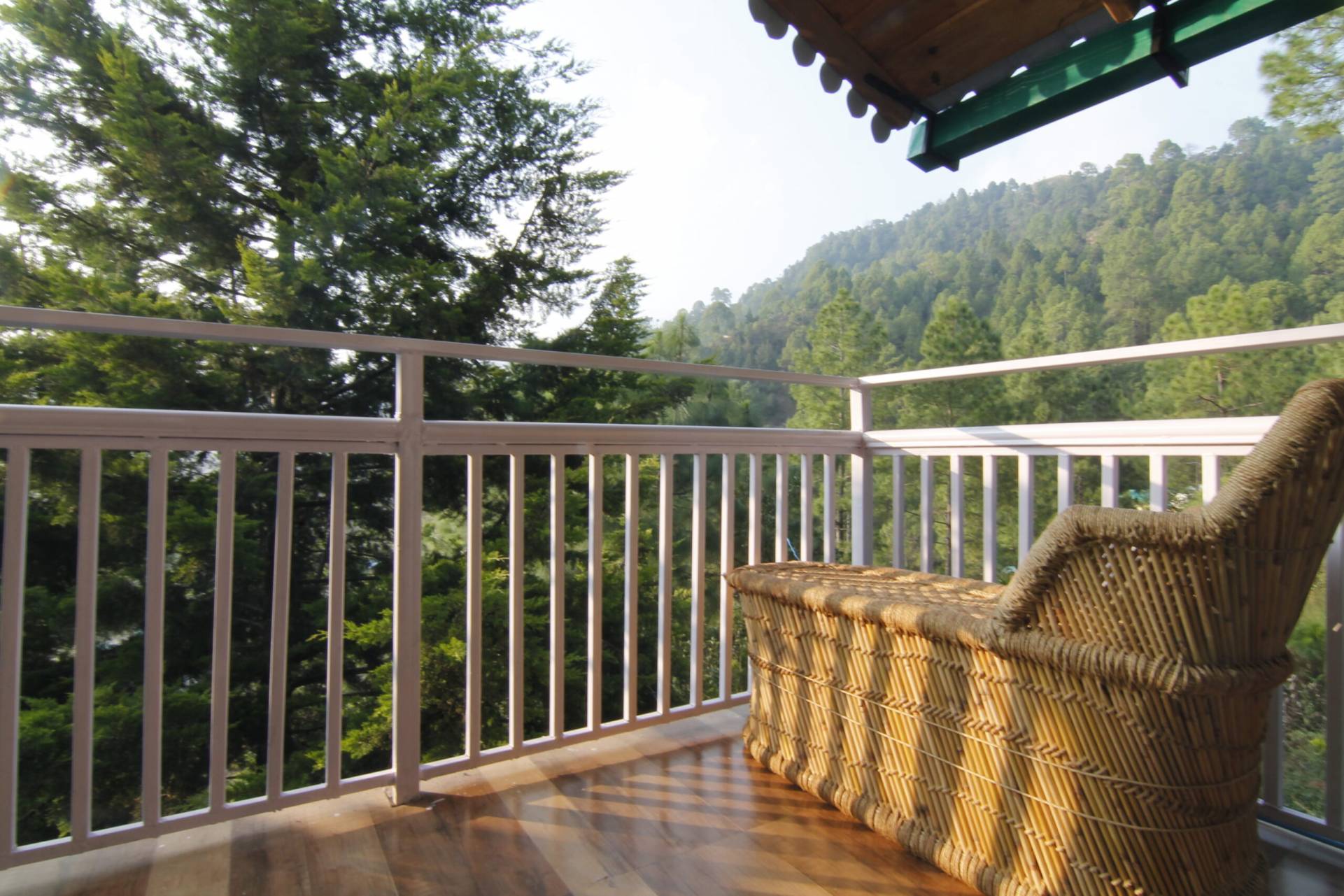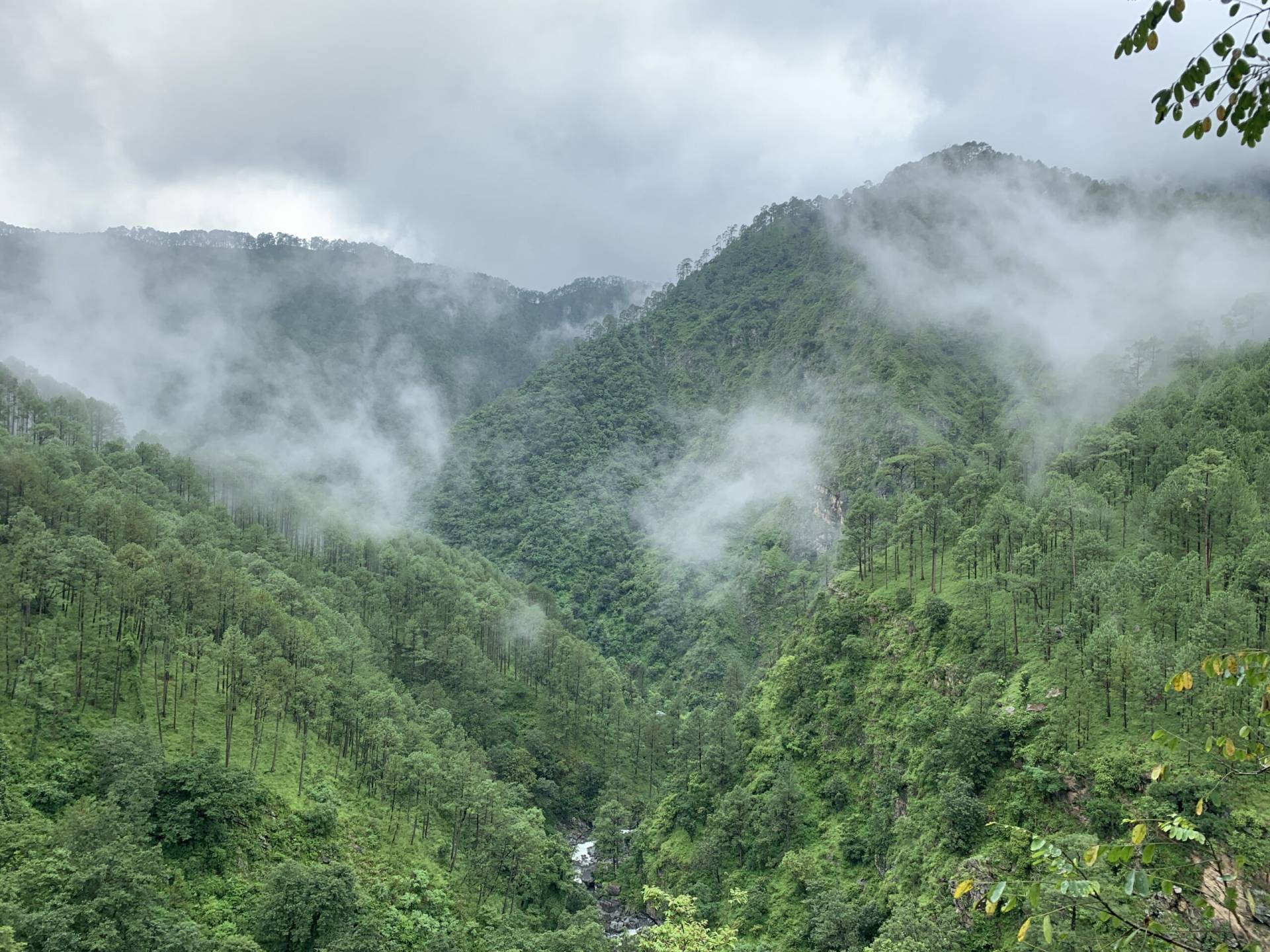 Slide 1
Best Homestay in Mukteshwar
Slide 2
Feel at home in the Mountains
Slide 4
and the Heart of Muksteshwar
Slide 5
lands far away in the North
Slide 6
Away From the Everyday Noises
Slide 7
Relax in the Nestling Warmth of the Frosty North
The Perfect
Homestay in Mukteshwar
Cottage Winterfell is the best homestay, providing all kinds of facilities & accommodation for couples, families, & single travelers.
Cottage Winterfell offers the best view of the nearby mountains in Mukteshwar, Nainital. The Overwhelming Beauty of Coniferous Forests and the Sounds of Birds Chirping Will Bring an Exclamation of Joy to Your Heart.
Experience the Life of the Mountains at Mukteshwar.
Mukteshwar's Horizon Is Also One of the Town's Greatest Delights. A Dream Location for Photographers, the Small Town Also Witnesses Glowing Red and Maroon Twilights.
A Mix Of Comfort & Luxury
Cottage Winterfell Offers Services & Amenities Different From Other Homestays.
Luxurious Rooms
Cottage Winterfell provides a glorious experience for Game of Thrones fans who wish to be nestled between the grandeur of tall trees and high mountains amidst the chilling cold of the North.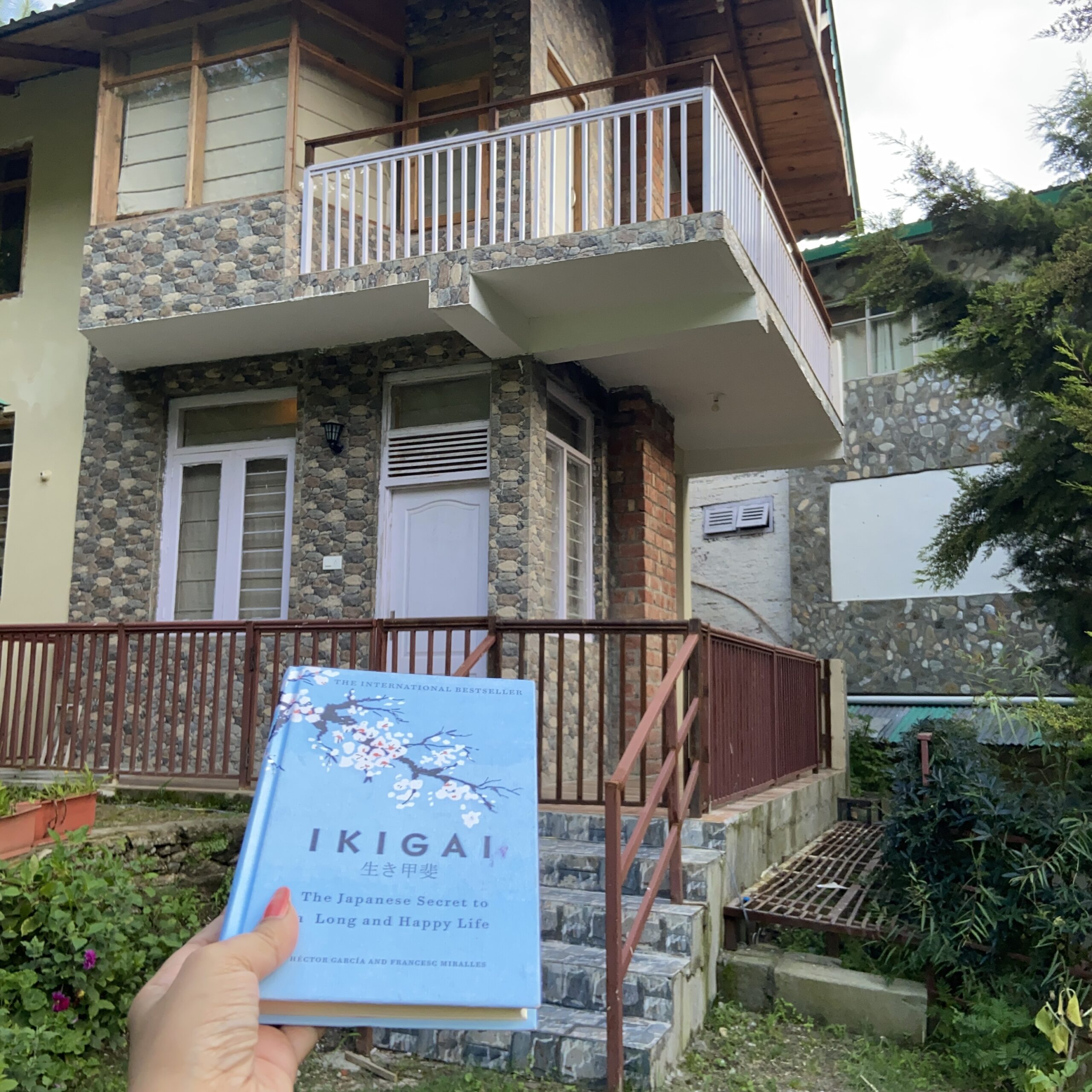 Unplug to Connect
Planning a digital detox? Cottage Winterfell is an Ideal working space for creative people who require peace and isolation from the commercial world. Yet the civilization is in reach whenever required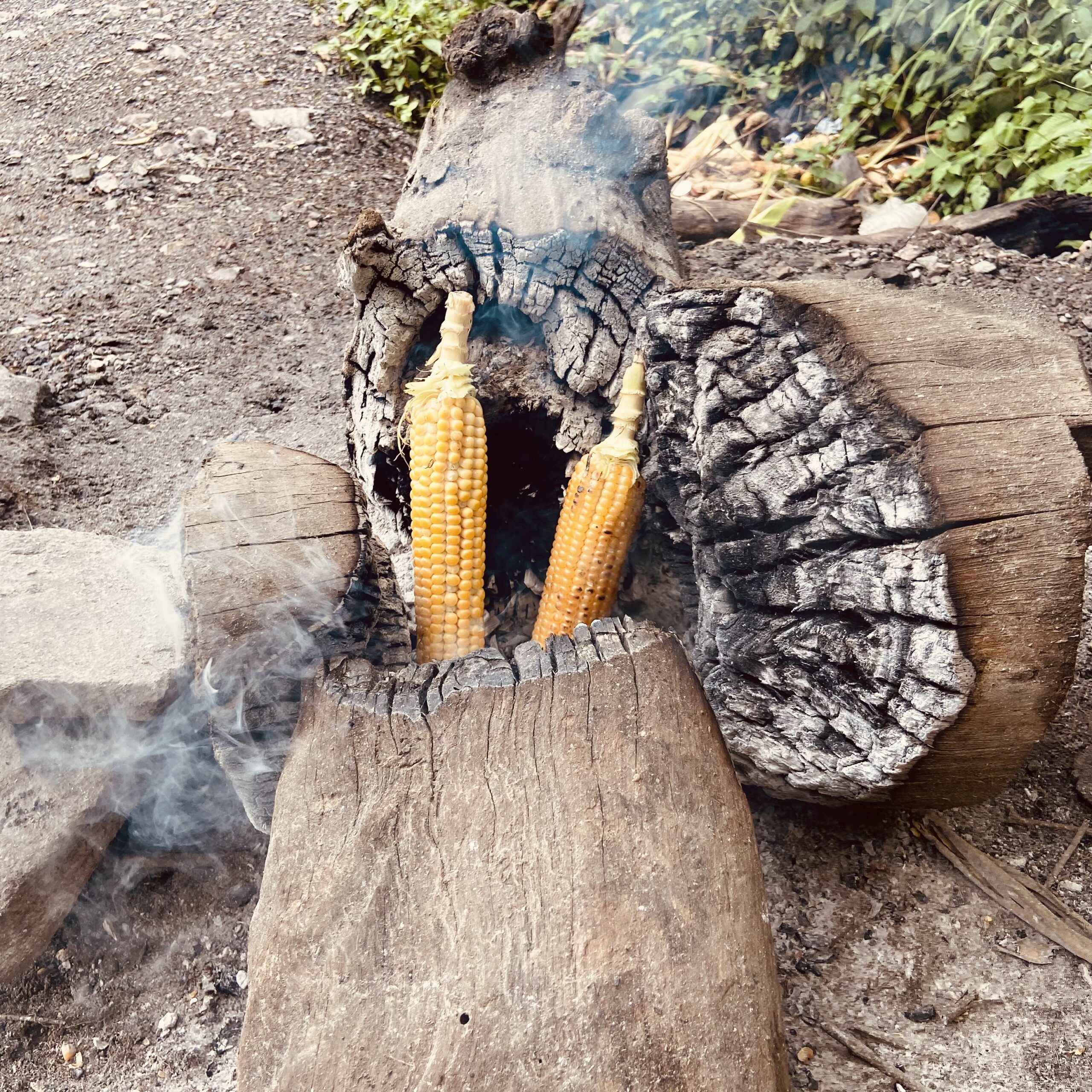 Fireplace
Gather around with friends and family for a crackling good time with a warm fire for a cozy and chilly evening.
Gallery
An Amazing View of the Himalayas, Fruit Orchards and Thick Coniferous Forests.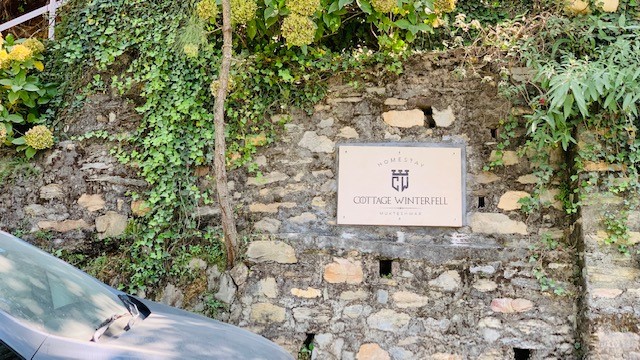 "It was one of the most beautiful places we have ever stayed at. The view, the homely food, the amazing architecture, everything is just so well thought of. I would highly recommend these cottages for anyone who wants to stay in a peaceful place with nature."
"I really can't say enough about this place, except it is perfect! It was the most relaxing holiday I have ever had. The scenery is so beautiful. We saw so many birds in our garden, including a hawk flying at eye level with us, the gardens are huge and well kept. The kitchen is very well equipped, everything worked perfectly. The beds are comfortable. We had everything we needed."
"We were very impressed with the house and the location. It was clear it had been built with care and love for the environment. We were delighted to find such a well thought out place to stay."
"Serene, beautiful, peaceful, quiet, amazing views, all in all, it was a wonderful experience. Honestly, one of the best experiences we have had. The house is gorgeous, the view is amazing and the food is delicious. I would highly recommend this place for everyone."
Tell us about your experience
Enjoy Unforgettable Experience in Mukteshwar
Cottage Winterfell Awaits Your Visit
Have a Question?

Feel free to reach out and we're happy to answer any questions you may have.